Once you learn to read,
you will forever be free." Frederick Douglass
"I love Decode Project because I am learning to read.
I used to hate it. But now I'm not afraid
to raise my hand."4th grade decoder
Young people equipped with literacy and the confidence to believe in themselves and their ideas have the power to transform society.
Decode Project prioritizes students most in need of structured literacy.
We reach students who are often overlooked and ensure they are equipped with a strong literacy foundation—a key to equity.
We do this in three key ways:
1. We Train Literacy Mentors
We prepare future educators and community leaders with training in:
Evidence-based, multi-sensory Structured Literacy

Resilience-building

Anti-racist/anti-biased relationship-building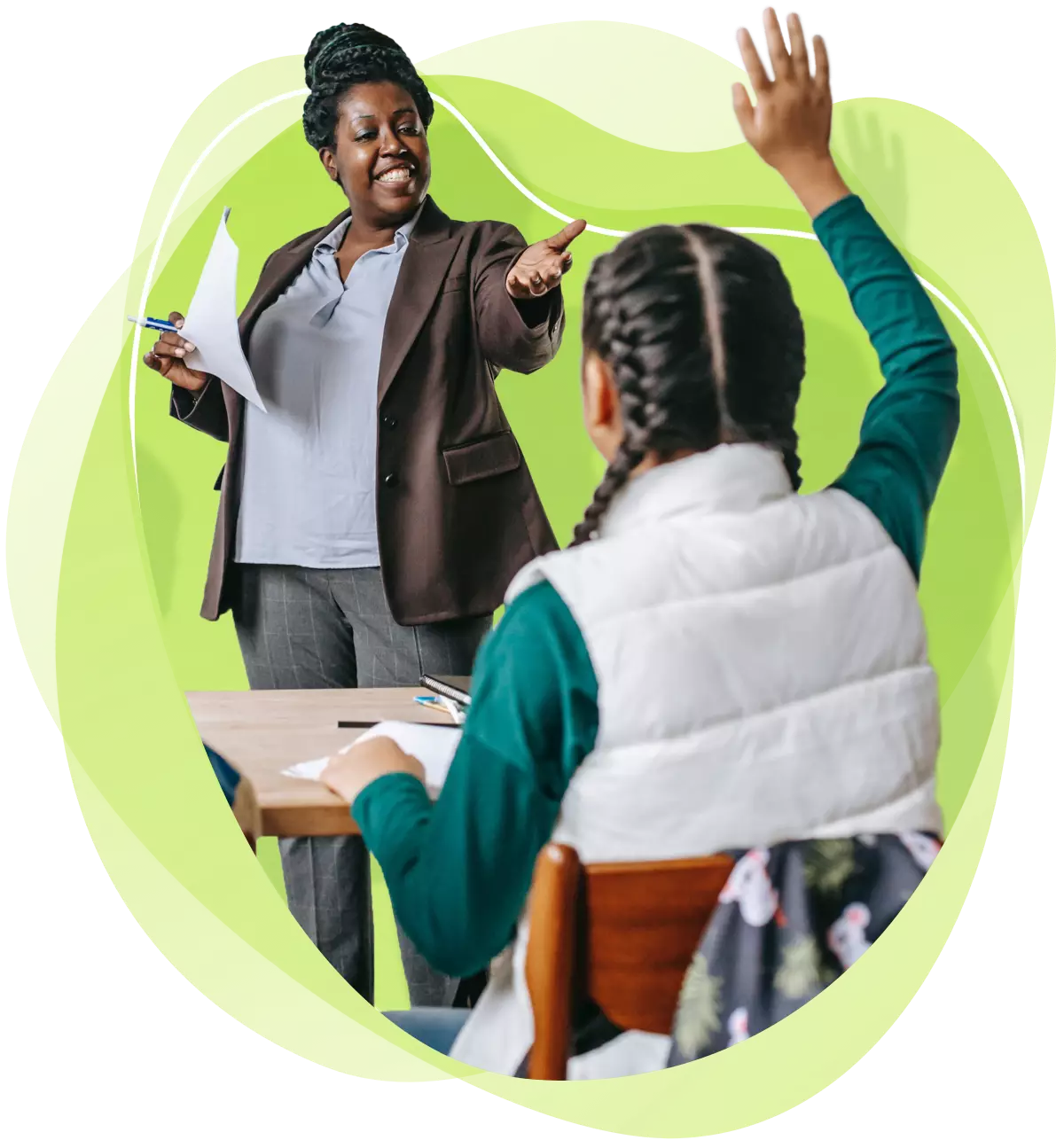 Our Literacy Mentors are reimagining a more equitable and effective learning environment. As paid staff, they are trained to collaborate with students and families to build a more inclusive learning community where all students are seen, heard, and given the resources to achieve their personal best. By recruiting future educators to work as Literacy Mentors, we are creating a more equitable future in education.
Evidence indicates that early structured literacy intervention has immediate and long-lasting positive effects on overall academic achievement. As students cultivate relationships with their Literacy Mentors, they build resiliency that helps to alleviate frustration. As their reading skills improve so does their confidence, leading to more positive school and home life experiences.

3. We Develop A Network of Advocates
We provide workshops, resources, individualized reports, and advocacy support for caregivers, youth-serving organizations, schools, and educators. We ensure that all students have access to the necessary resources to become skilled readers.